Winning the UK National Lottery – Different Odds for Every Outcome
Published:

8th July 2021

Author:

Morgan Bartlett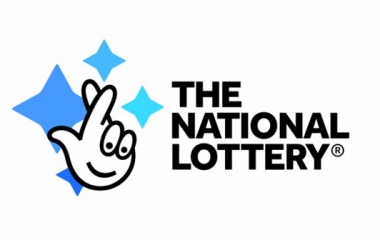 The UK National Lottery (also lovingly referred to as "lotto") has been the staple of a game of chance that has a country-wide influence. Known for its low cost but "high-risk and high-reward" action, it comes as no surprise that more than 40 million citizens of the United Kingdom engage in playing in the UK national lottery. In fact, every person over the age of 18 has bought at least 3 tickets in their lifetime. In today's article, we will uncover a lot of interesting facts about the UK National Lottery, as well as what are the chances of someone winning any part of it!
The Games of the Lottery Explained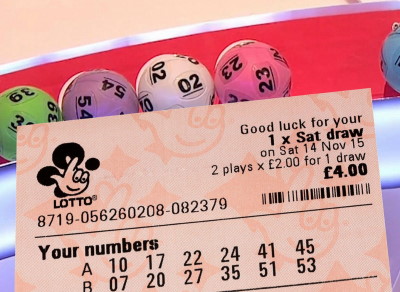 The UK National Lottery has six games in total – Lotto, EuroMillions, Set For Life, Thunderball, Lotto HotPicks, and EuroMillions HotPicks. The principle of every single one of those games is to select a sequence of numbers and wait for the UK National Lottery's draw. If any of the numbers on your ticket match the ones in the draw, then you will win a prize according to the numbers you've guessed. Usually, the selection consists of up to 7 numbers (depending on the game you select) which can range from 1 to 59. You can see them below:
Lotto – 6 numbers from 1 to 59
Set For life – 5+1 from 1 – 47 + 1 – 10
Thunderball – 5+1 from 1 – 39 + 1 -14
EuroMillions – 5+2 from 1 – 50 + 1 – 12
EuroMillions HotPicks – 5 numbers from 1 to 50
Lotto HotPicks – 5 numbers from 1 to 59
The Biggest Rewards as Well as the Odds Winning Them
Naturally, when a jackpot from any lottery game is won, it will reset and start to replenish until a player has won it again. At the time of writing this article, the games feature the following jackpots – Lotto – £8.6 million, EuroMillions – £50 million, Set For Life – £3.6 million (paid out over 360 months, at a rate of £10,000 per month), Lotto HotPicks – £350,000, Thunderball – £500,000, and EuroMillions HotPicks – £1 million. We have listed the odds of winning the UK lottery games at their highest possible reward here:
Lotto – 45,057,474 to 1
Set for life – 15,339,390 to 1
Thunderball – 8,060,597 to 1
EuroMillions – 139,838,160 to 1
EuroMillions HotPicks – 2,118,760 to 1
Lotto HotPicks – 834,398 to 1
The Numbers for the Smallest Wins Also Matter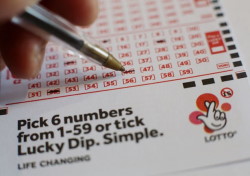 Even if you don't guess the full sequence of a National Lottery game, you still might have a chance of grabbing some kind of reward. But the odds for the lowest possible rewards are much more favourable towards the player. With that being said, here are the odds for the lowest reward you can attain while playing any of the UK National Lottery games:
Lotto – 10 to 1
Set for life – 15 to 1
Thunderball – 29 to 1
Lotto HotPicks – 10 to 1
UK Players Have Preferred Numbers to Pick Out in Their Sequences
It is natural for humans to prefer some numbers to others. This is clearly defined from a regularly released statistic that entails which particular numbers are chosen as picks for any National Lottery game today. A particular chart shows that the most common numbers that players like to choose are 1, 2, 3, 4 ,5 ,6 and 7 – one or more of those numbers are present in the selection of every single player, every single week.
Statistics Will Not Provide You with a Better Winning Chance
There are a whole lot of websites that list which numbers have been drawn for which particular lottery game. The truth is that regardless of the statistics, the ball drawing machine has no memory, and the chance of a particular sequence of numbers appearing more often than others is absurd.
Playing the lottery is not an exact science, but literally, a "game of chance", the only thing that these hot and cold number statistics and evaluations prove is that every numbered ball has the same chances of being picked out and becoming a part of a draw. The only thing you should be taking from these statistics is their informative value rather than anything else. If you're lucky enough, you might hit it big – but remember to have fun; after all, no strategy is better than your intuition!